Established in 2004 by Richard Barger, bmortgages was founded on the principles of demystifying property funding and creating simple solutions for complex cases. Not long after, Christian Barth and Latham Noble joined the fray, bringing with them a wealth of knowledge and experience, which has helped to drive Bmortgage's agenda for making mortgage and property funding solutions simple.  Having previously worked together building established client links and business relationships in London and across the South East, it was a perfect fit!
bmortgages quickly grew a reputation for expertly arranging both private and commercial mortgages.
Our team combine experience with market expertise to confidently deliver solutions for first and second charge lending, commercial, bridging and development finance.
Please note that some of the services noted may not be regulated by the FCA and may be referred to a third party.
bmortgages have been established for over 15 years with a proven track-record of delivering a high-quality service across a range of products. Whether you're looking to purchase a property to live in or to let for investment, we can help.
Specialised team of experts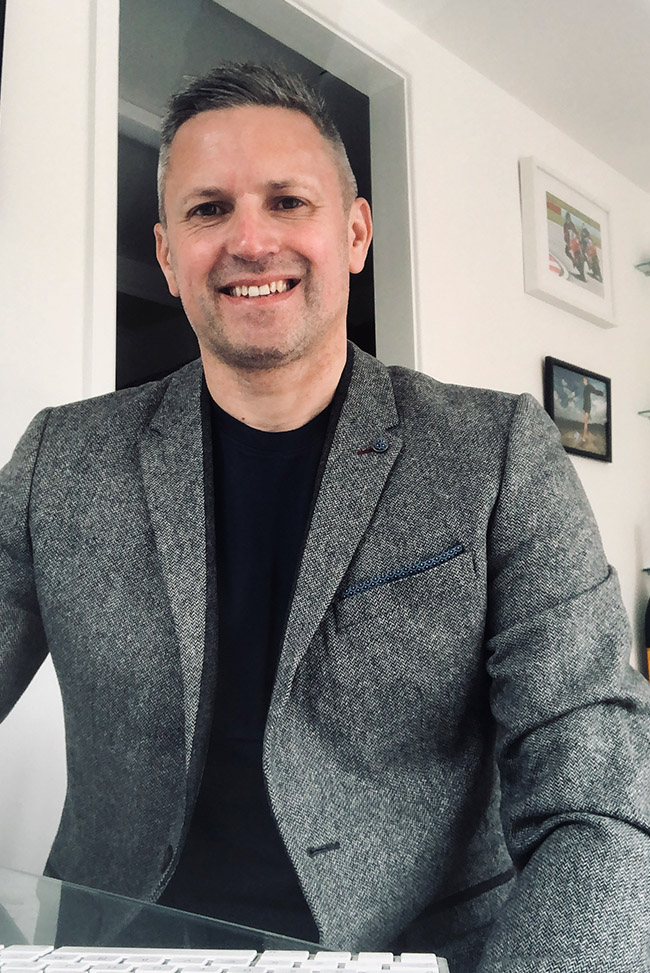 Richard Barger
Managing Director

Richard has worked in financial services since 1997 and selected to specialise in the mortgage advice and financial protection sector in 1999. In 2004, he established bmortgages with the main objective to provide an unparalleled service built entirely on referral and recommendation.
Since establishing the business, he's extremely proud to have been joined by Christian Barth and Latham Noble with whom he has worked very closely in the past. With a shared business ethos, they continue to work closely together in helping find solutions, whether that be to solve complicated financing proposals or taking pride in helping first time buyers secure their first home.
Richard's client bank is extremely diverse and his main areas of expertise are residential and buy to let investment opportunities, as well as providing comprehensive mortgage protection advice.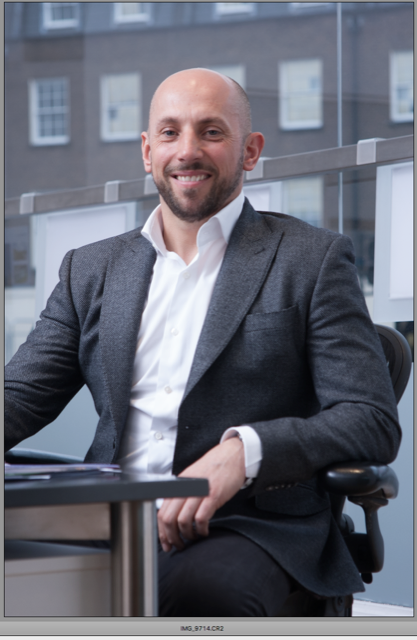 Christian Barth
Director

Christian joined the financial services industry in 1999 as a financial adviser with RBS. He soon decided that he wanted to specialise in mortgages and finance which in turn led to Christian joining Richard and Latham in 2005, as a mortgage adviser. Over the years, Christian's client bank has grown and the needs and requirements of his clients has evolved, moving him into more specialist areas of property funding, concerning self-builds, development, commercial and complex residential and buy-to-lets. As such, Christian now specialises in placing and finding funding solutions for cases that are highly intricate in nature.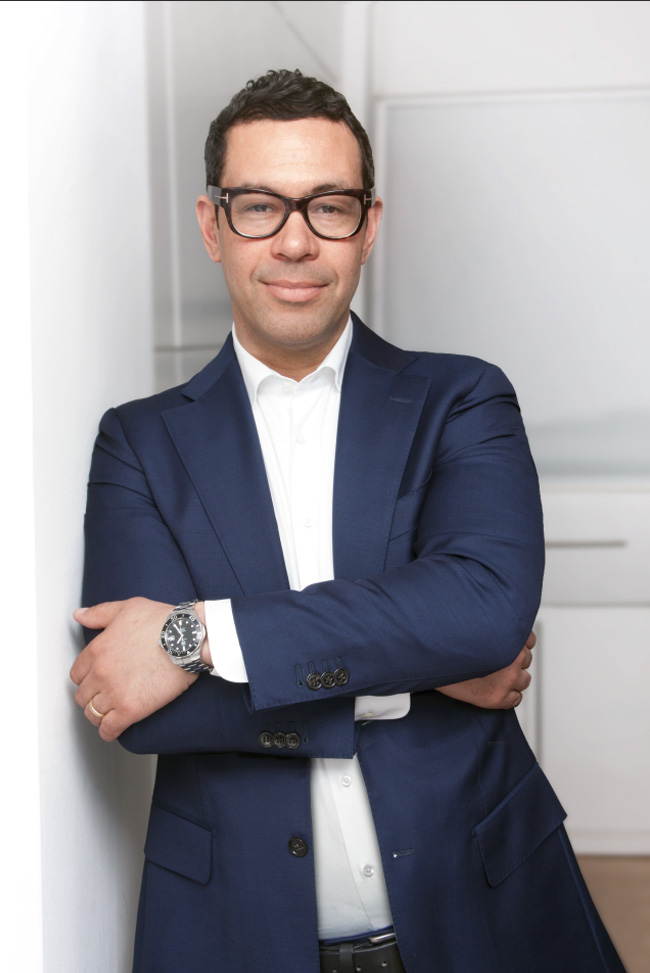 Latham Noble
Director

Latham originally came from a marketing background and joined the financial services sector in 1997. He decided to specialise in mortgage finance in 1999 and has never looked back! He has a large and varied client base that includes first time buyers, property developers and professional portfolio landlords, many of which are based overseas. He's known for his excellent service and his ability to find solutions to complex situations. In his spare time he enjoys spending time with his family, walking his dog Bertie and playing competitive table tennis.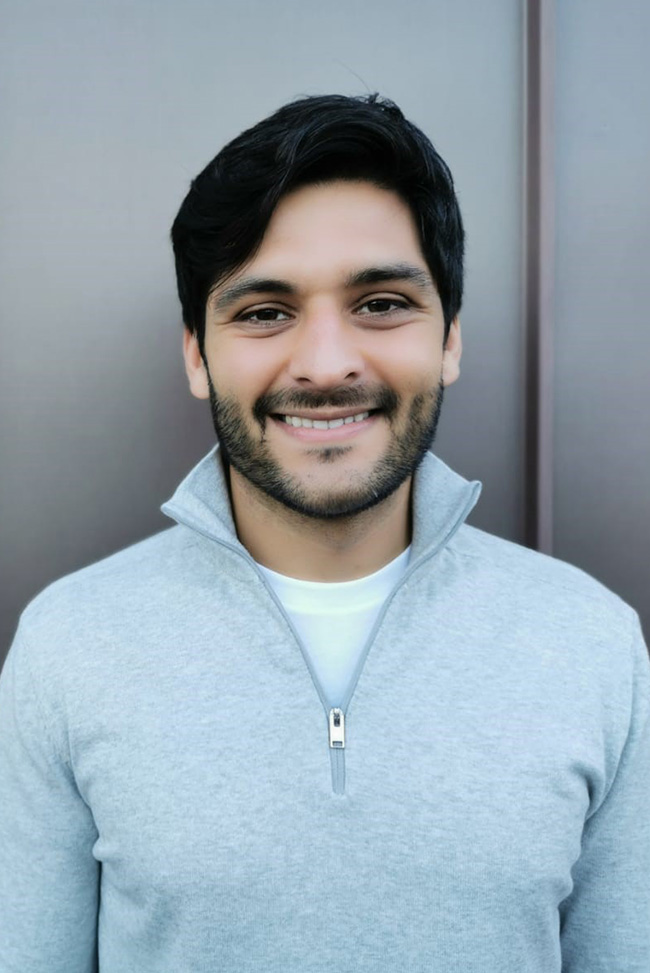 James Gandhi
Mortgage Adviser
James started his career as a teacher in special educational needs, but his passion for property and keen interest in wealth management soon led him to the world of brokering. In September 2020, James joined bmortgages as a paraplanner, giving him a solid foundation of industry knowledge. He then qualified as a mortgage adviser in early 2021, and has since been building his portfolio of clients whilst also supporting the Partners and offering input into the development of our new branding and website.
Get the right financial advice
We are here to help with any financial decision you are facing or plan to make. Please get in touch.